OUR CAPABILITIES
From concept to completion, we'll help you every step of the way...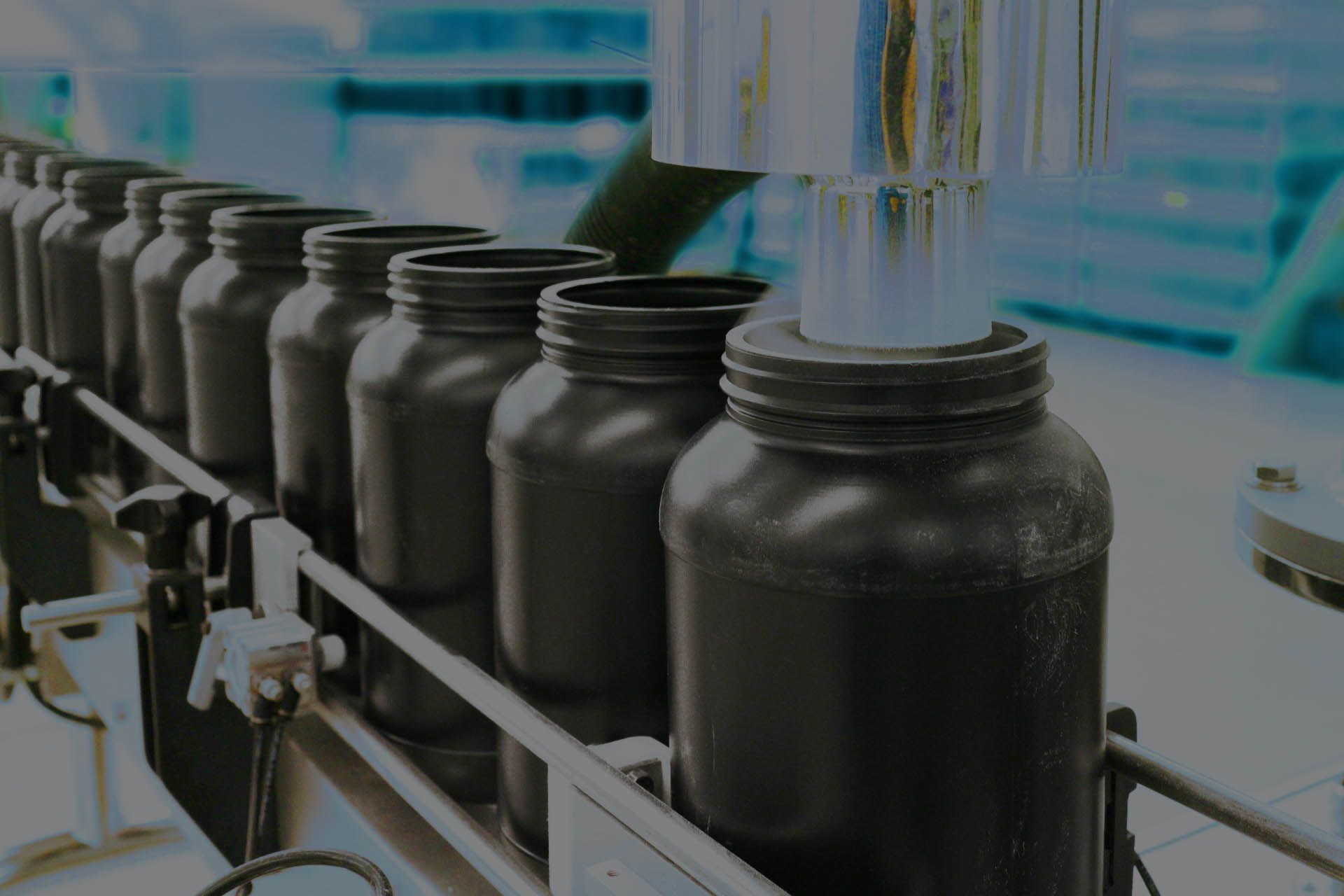 We do much more than build quality products. Take a look below and see for yourself why All American Pharmaceutical is your company's full-service solution.
Highlights
State-of-the-Art Facility (with over 150,000 square feet)
In-House Laboratory (with over 2,000 square feet)
We make Capsules, Powders, Liquids, Tablets, Creams, Lotions, Sports Nutrition, Herbal Extracts, Drinks.
USP Grade Materials Used At All Times
Inbound Testing Of Each & Every Barrel That Comes Into The Facility
Full In-Line Testing From Start to Finish
Certificate of Analysis Provided With Each Order Shipped


Kre-Alkalyn®
Kre-Celazine®
KarboLyn®
ProtaLyn®
GlutaZorb®
Lymze5®
AminoZorb®
Taxadrol®

Lip Balms
Lotions
Hand Creams
Balms
---


#4 caps to 000 caps
Custom Capsule Printing In-House

cGMP Qualification
cGMP Quantification
Microbial
Steroid Screen
Stimulant Screen
Heavy Metals
Nutrition Facts
---
Sports Drinks & Shots
Concentrates
Sublinguals
Homeopathics

Protein
MRP (meal replacements)
Food Items (pancake mixes, hot chocolate, etc)
Spices
Sports Products
Vitamin/Cleanses, etc
Packaged powders in a bottle
Packets

Full Onsite R&D Laboratory
---

Slow Release Tablets
Chewable Tablets
Quick Release Tablets
Various tooling sizes available

It doesn't matter if you have one case, two pallets or three container loads, our team can ship your finished order anywhere in the entire world!