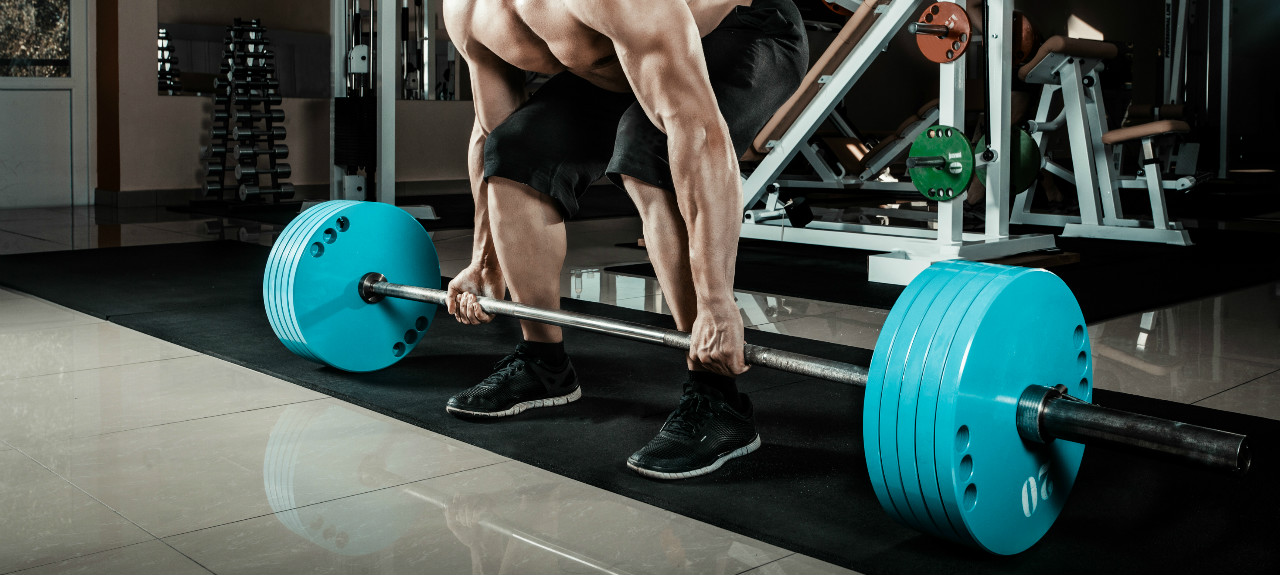 Science For Humans #1901: Training The Deadlift
August 3, 2016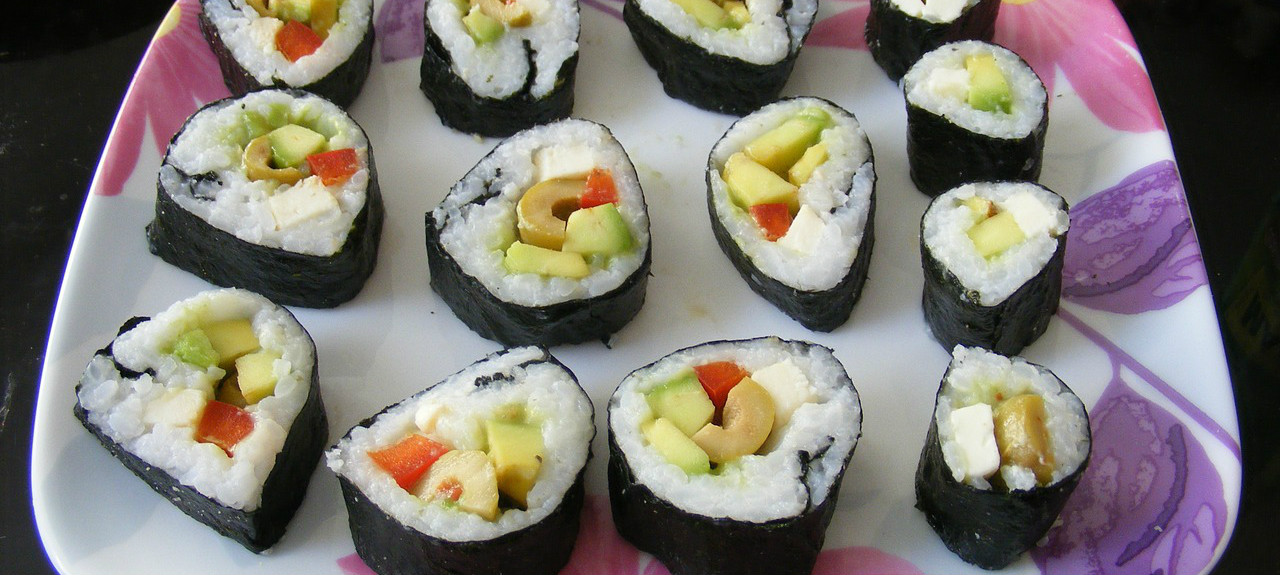 Science For Humans #1905: How Safe Is Sushi?
August 10, 2016
Study: Effects of Karbolyn® On Blood Sugar Response Time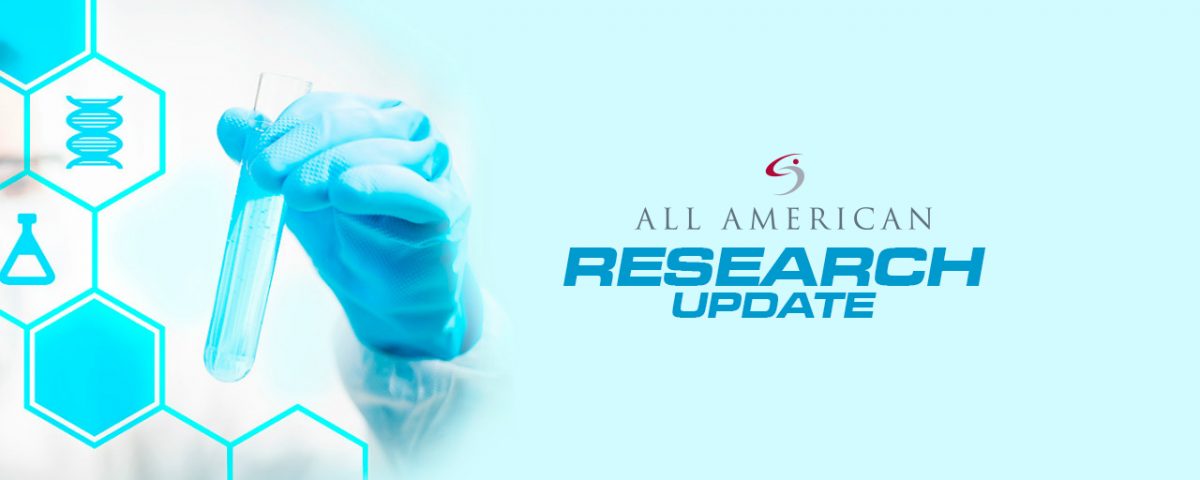 A Placebo-Controlled Double-Blind Pilot Study: Blood Sugar Response by Normal, Pre-diabetic, and Type 2 Non-insulin Dependent Diabetic Volunteers to KarboLyn® or a Glucose Drink During Aerobic Activity
Jeff Golini, PhD., Wendy L. Jones, MS
All American Pharmaceutical, Billings Montana; Royal Knight Incorporated, Rochester Minnesota
Background
All American® Pharmaceutical originally developed KarboLyn® for the purpose of carbohydrate loading. It was designed for elite athletes looking for a fast, safe, and high performance way to easily load the muscle with accessible muscle glycogen.  However, based on preliminary testing, KarboLyn® may have significant health and wellness properties important for treating the growing population of pre-diabetic and Type 2 diabetic conditions. While the mechanism remains unknown, similar studies performed with natural products, such as honey, suggest that the form the sugar is in has a significant effect on glucose tolerance. KarboLyn® is a 'designer sugar' which appears to be processed differently than other carbohydrates.
Study Objectives
This clinical pilot study had a threefold goal. (1) To document whether or not KarboLyn® had a positive and sustainable impact on blood sugar level in normal individuals during light aerobic activity. (2) To observe the effect KarboLyn® had on pre-diabetic individuals, whether or not their glucose-resistant physiology would show the same controlled glucose utilization curve, as normal individuals, with this product. (3) To observe whether non-insulin dependent diabetic blood glucose levels would renormalize, in the absence of diabetic medication, indicating that they may be processing KarboLyn® in a different manner than the placebo glucose drink.
Participants and Method
A total of 24 normal controls and 12 pre-diabetics were each given 50 grams of KarboLyn®, or a placebo glucose drink, for their trial. A total of 6, non-insulin dependent Type 2 diabetics were withdrawn from their oral medication for 12 hours before being allowed to participate in the trial. Each diabetic volunteer was given 10 grams of KarboLyn® for their first trial, and 10 grams of a placebo glucose drink, one week later, for their second trial. After consuming either the KarboLyn® or the placebo, volunteers were asked to walk on a treadmill for two hours. Blood samples were taken every 15 minutes from all participants. The data is shown in the following graphs: (Detailed numbers can be seen by clicking the Research Poster Presentation image below)
Results
Preliminary evidence suggests that KarboLyn® has the ability to suppress sugar spikes and leads to potential reductions in overall glucose levels for pre-diabetics and Type 2 diabetic responders. Follow up studies are needed to generate additional evidence to support the use of KarboLyn® as a potential glycemic stabilization product and for use in controlling long-term glucose levels in pre-diabetics and Type 2 diabetics.
Research Poster Presentation Image: