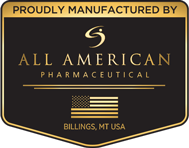 When a product is made by All American Pharmaceutical it means you get outstanding quality. These certifications prove it.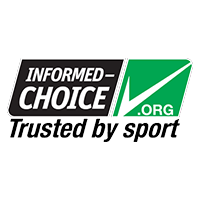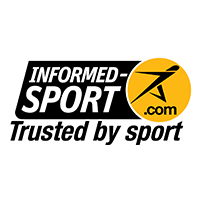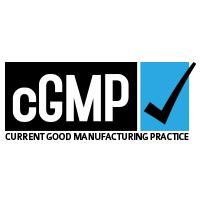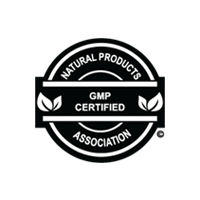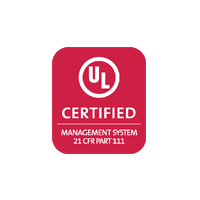 Let All American Pharmaceutical give your brand the quality and reputation it deserves.
Innovation
Year after year, we develop ground-breaking ingredients and patented technologies.

Research
We're more than just a manufacturer. Our ongoing clinical work is changing lives.

Integrity
Our quality standards offer the marketplace an unmatched level of accountability.

---
What makes All American Pharmaceutical different?
---
Most people who engage with a contract manufacturer to handle their brand aren't even aware there are major differences between companies, other than price.
Before working with any contract manufacturer, you need to know their full capabilities, how quickly they can turn your products around, and, most critical of all, what their quality standards and current certifications are.
After all, your brand's credibility, integrity and hard-earned image are at stake.
All American Pharmaceutical has successfully been developing and producing quality nutritional products for over three decades. And it all happens in our cGMP certified, state-of-the-art 150,000 square foot facility located in Billings, Montana. We'd be proud to put your brand's reputation on our lines.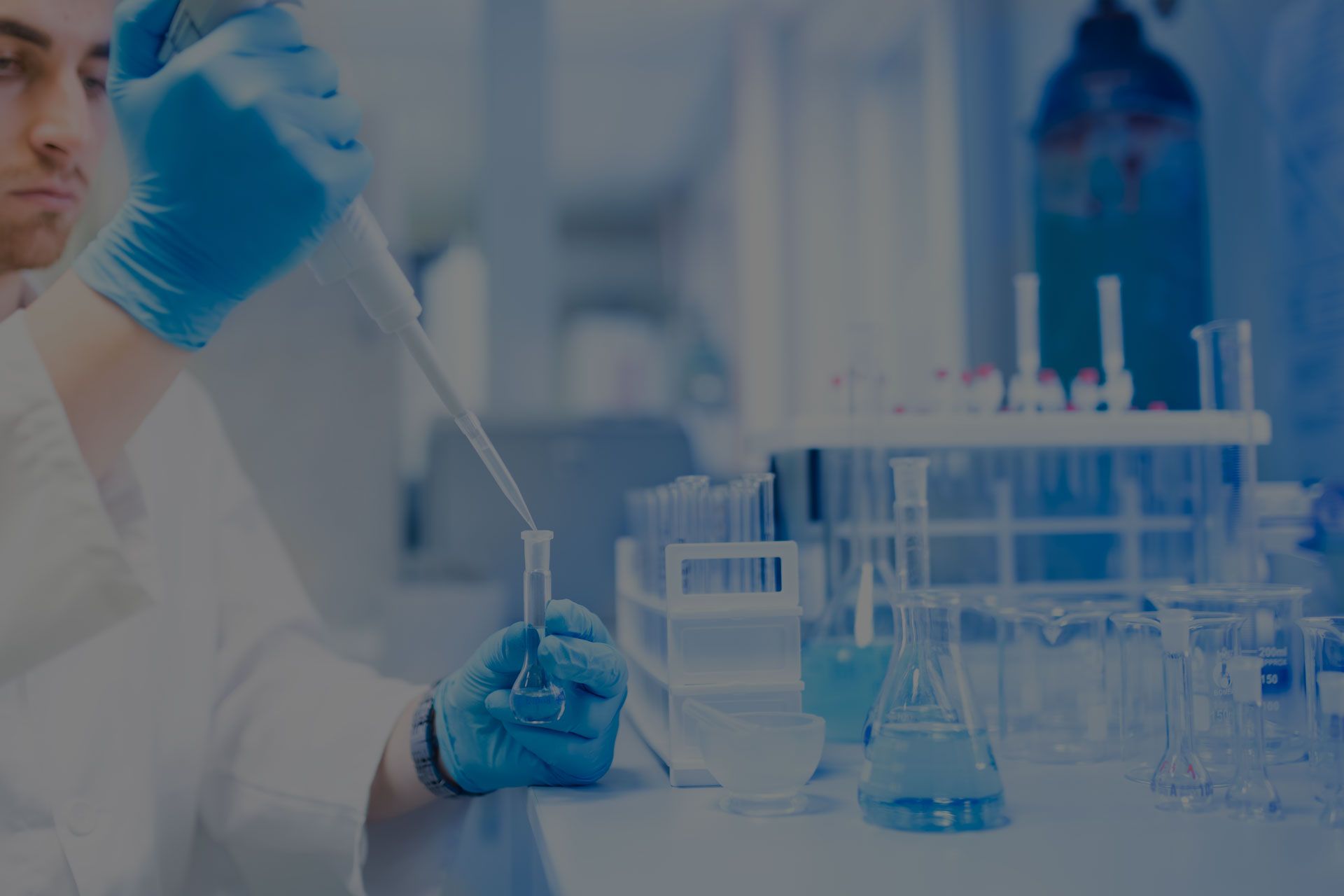 3 critical in-production testing phases for every product we make will eliminate costly recalls and damage to your brand's reputation.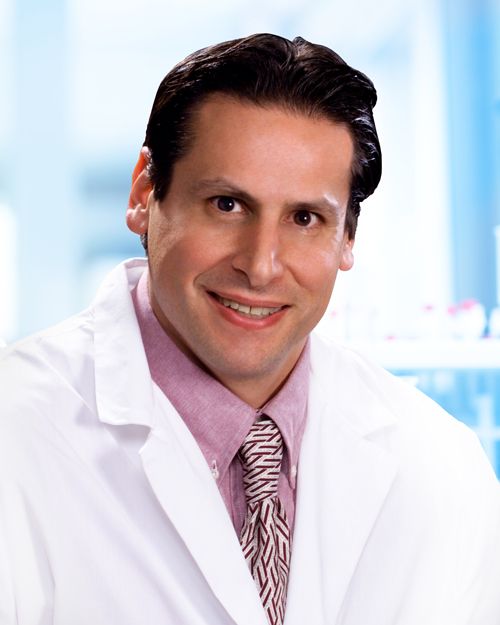 "If outstanding quality, on-time delivery, and protecting your brand's image are more important to you than just saving a buck, then you owe it to yourself to work with us."
- Jeff Golini, Ph.D
Founder, President, CEO and Executive Scientist
Former multi-sport athlete and competitive bodybuilder/powerlifter
Formulated and created countless products for some of the biggest brands in the industry
Holds 40 US, Canada, UK, New Zealand, Australia, and European patents & patent-pending applications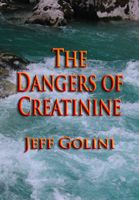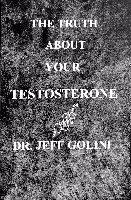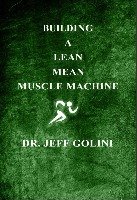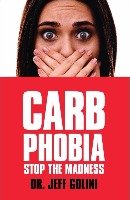 At All American Pharmaceutical, we are able to assist you with any requirement you need for your brand.