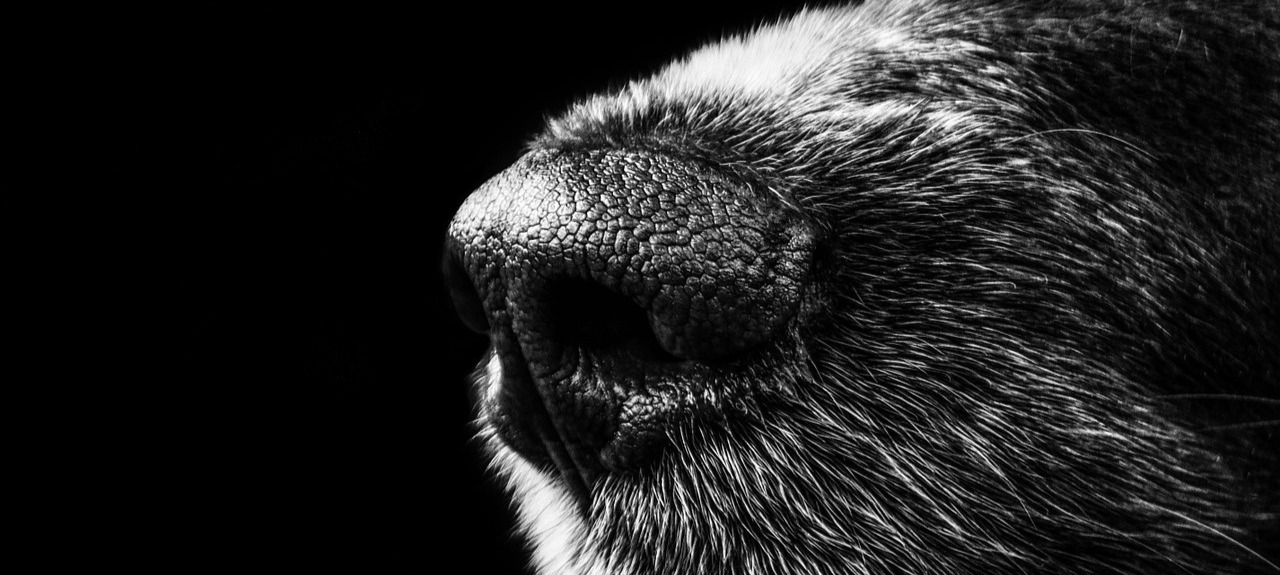 SFH #2271: Can Dogs Detect Cancer?
November 14, 2018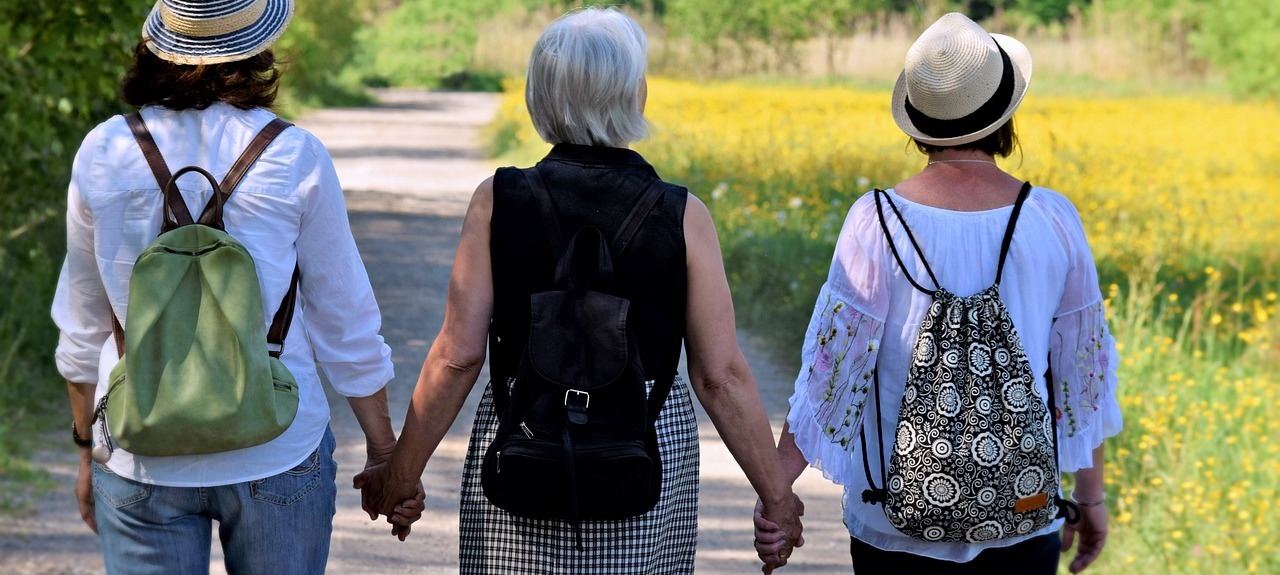 SFH #2282: The Body-fat, Menopause and Breast Cancer Link
December 19, 2018
SFH #2277: Why The Moral Vegan Is A Farce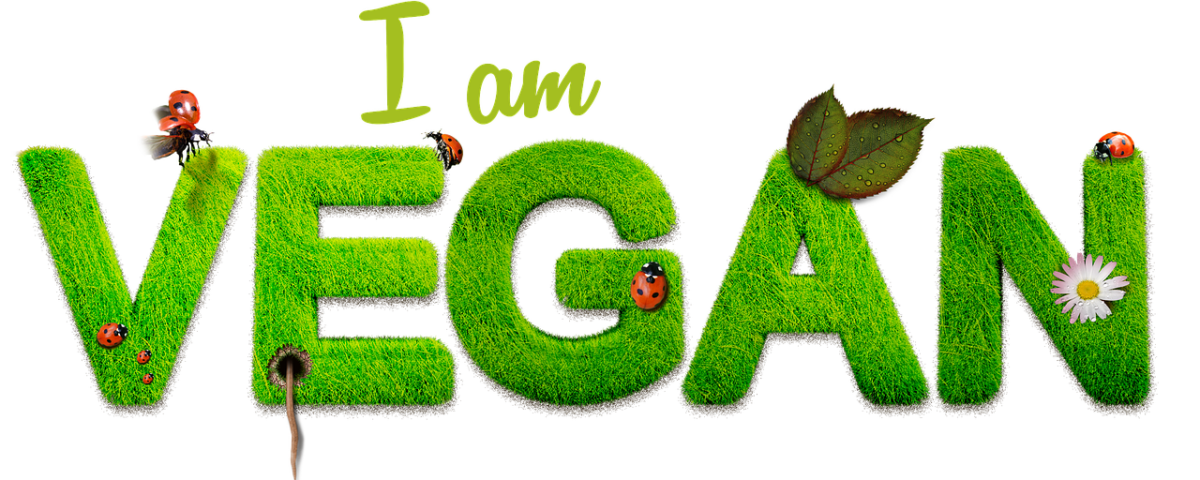 If you're eating vegan because you feel sorry for animals you may want to avoid this show. Or be prepared to have to evaluate why you ignore the undeniable facts of conventional and organic farming. Listen now!