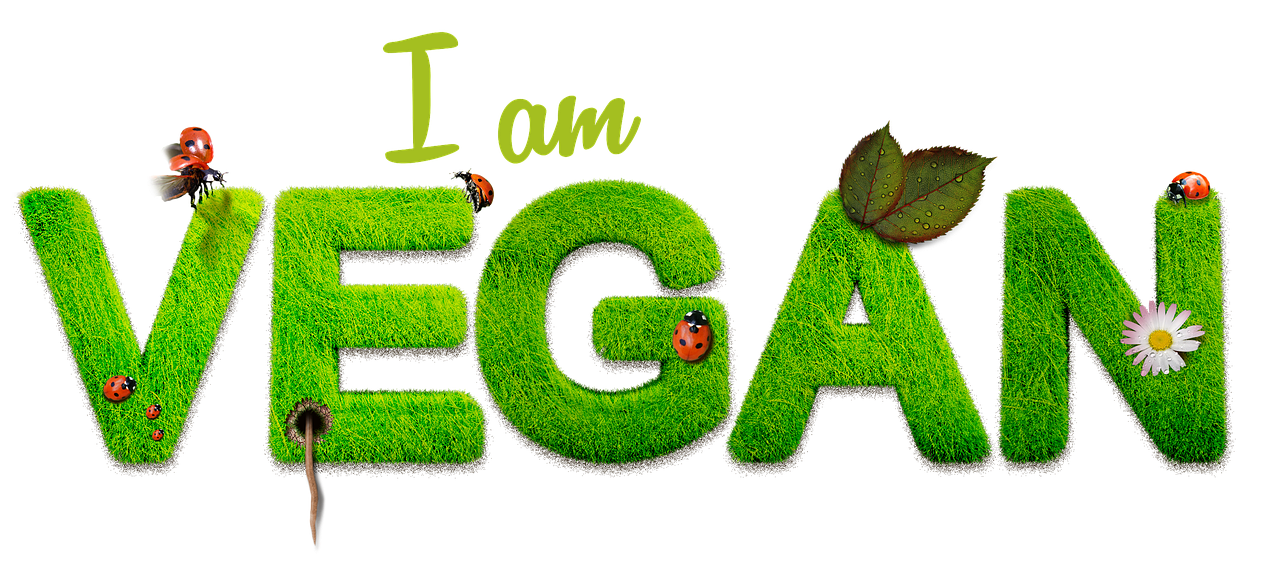 SFH #2277: Why The Moral Vegan Is A Farce
November 28, 2018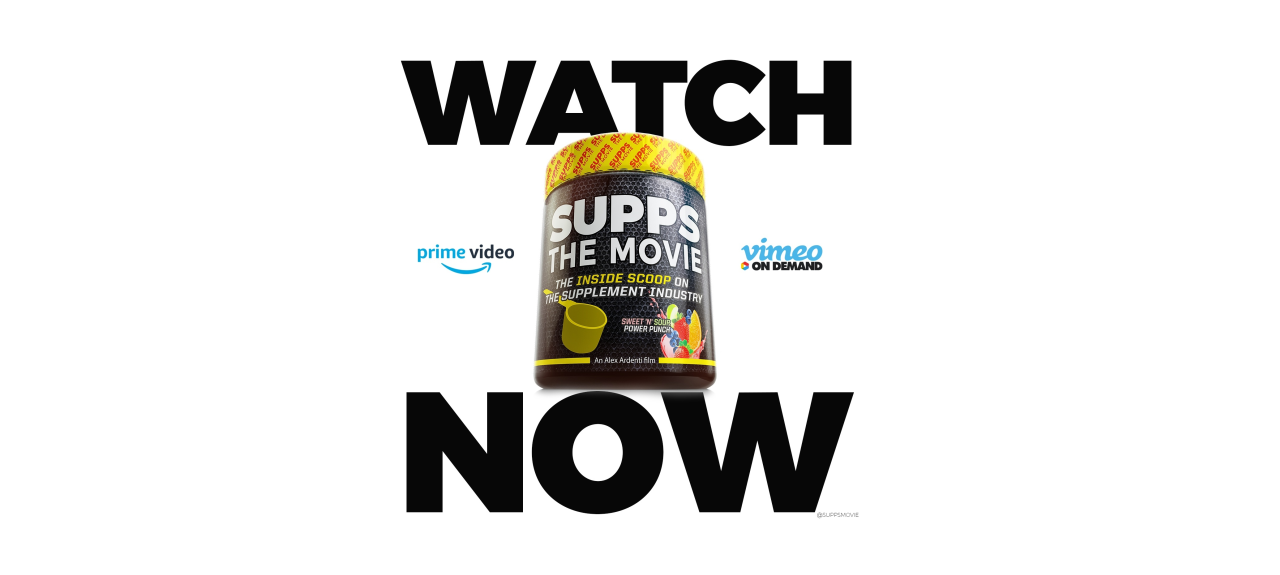 SUPPS: The Movie Is Out!
September 6, 2019
SFH #2282: The Body-fat, Menopause and Breast Cancer Link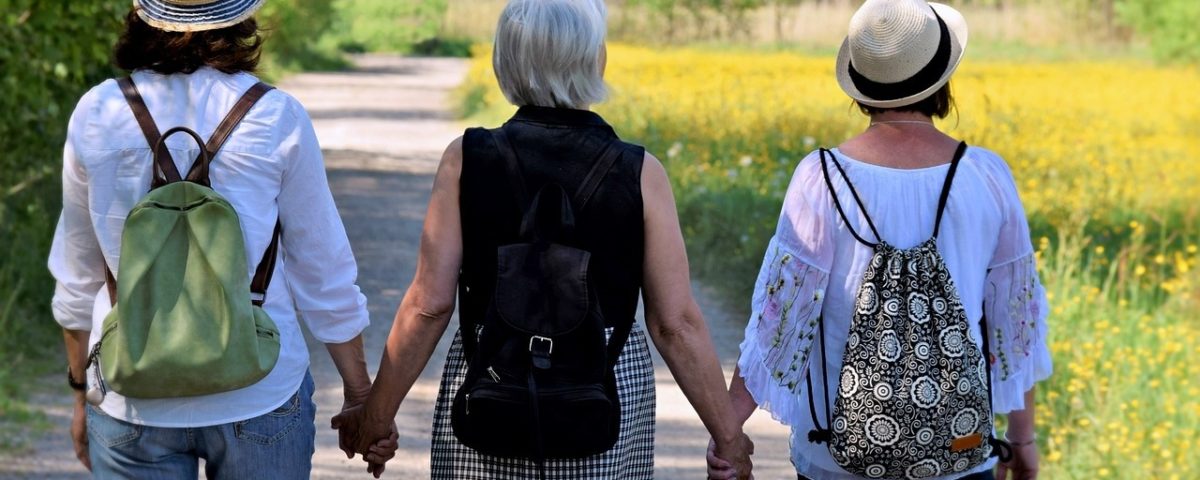 As little as 10 extra pounds of body fat increases a post-menopausal woman's risk of aggressive invasive breast cancer. If that fat occupies the trunk (belly) to a greater degree the increased risk almost doubles. Here's why. Listen now!