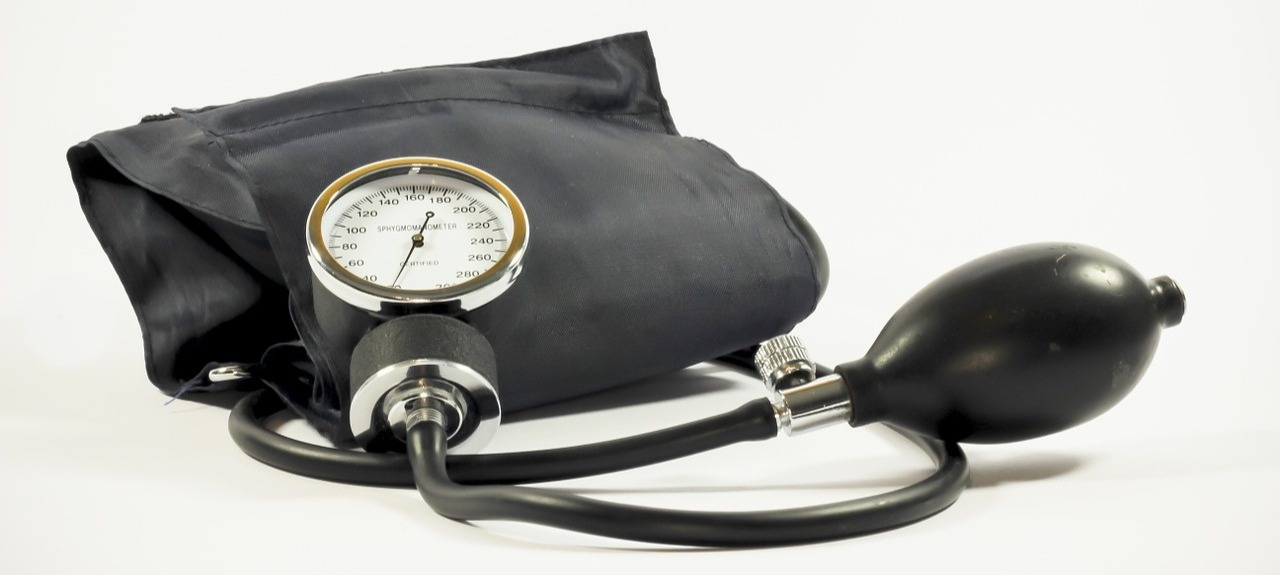 SFH 2253: Is It Time We Change The Way We Measure Blood Pressure?
October 10, 2018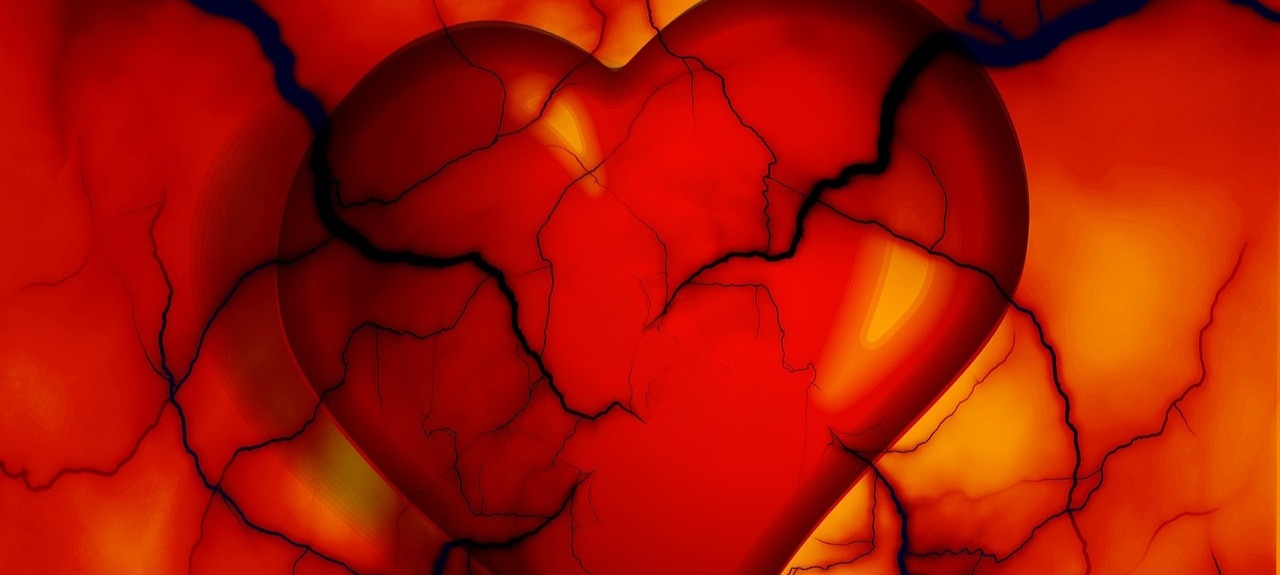 SFH #2264: How Some Heart Cells Cope With High Blood Pressure
October 31, 2018
SFH #2257: Lyzme 5 Fat Burner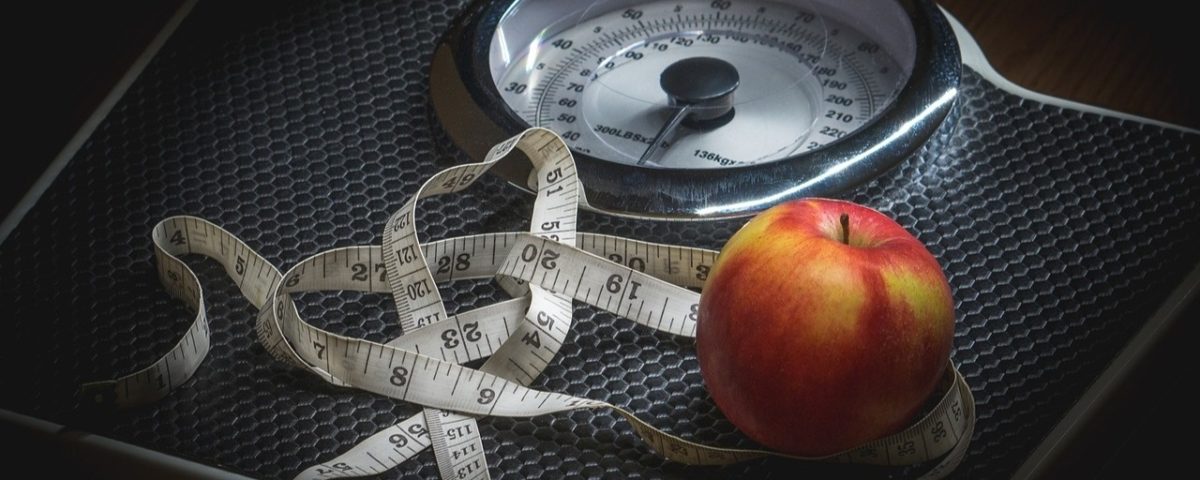 There's a new patented fat loss product on the market. We explore what it is and how it works. Listen now!