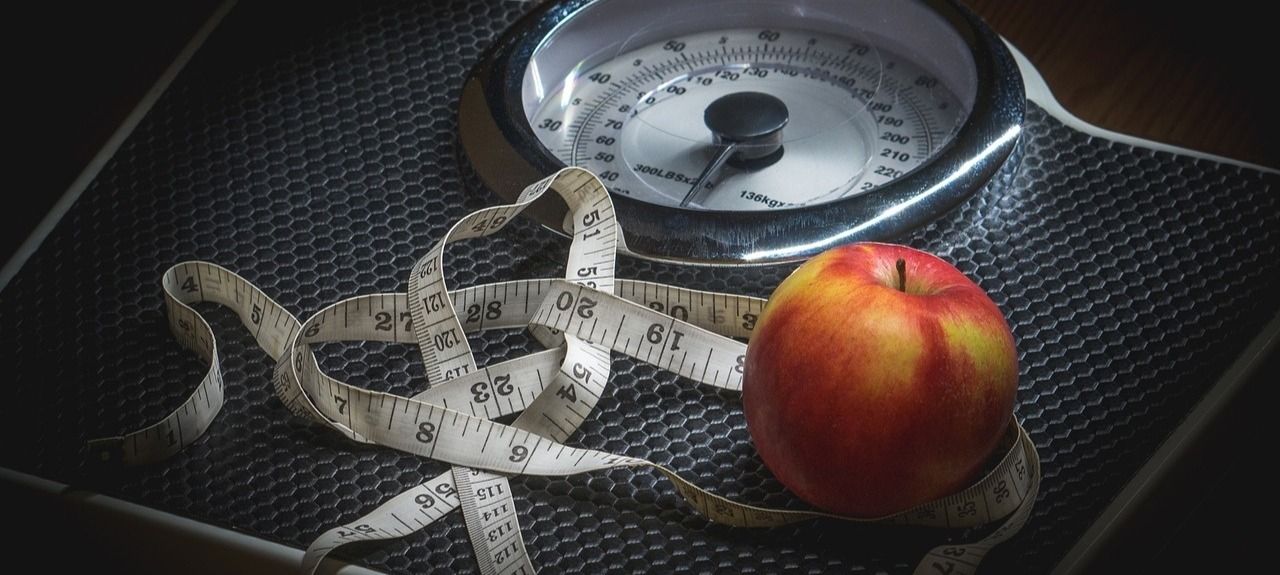 SFH #2257: Lyzme 5 Fat Burner
October 17, 2018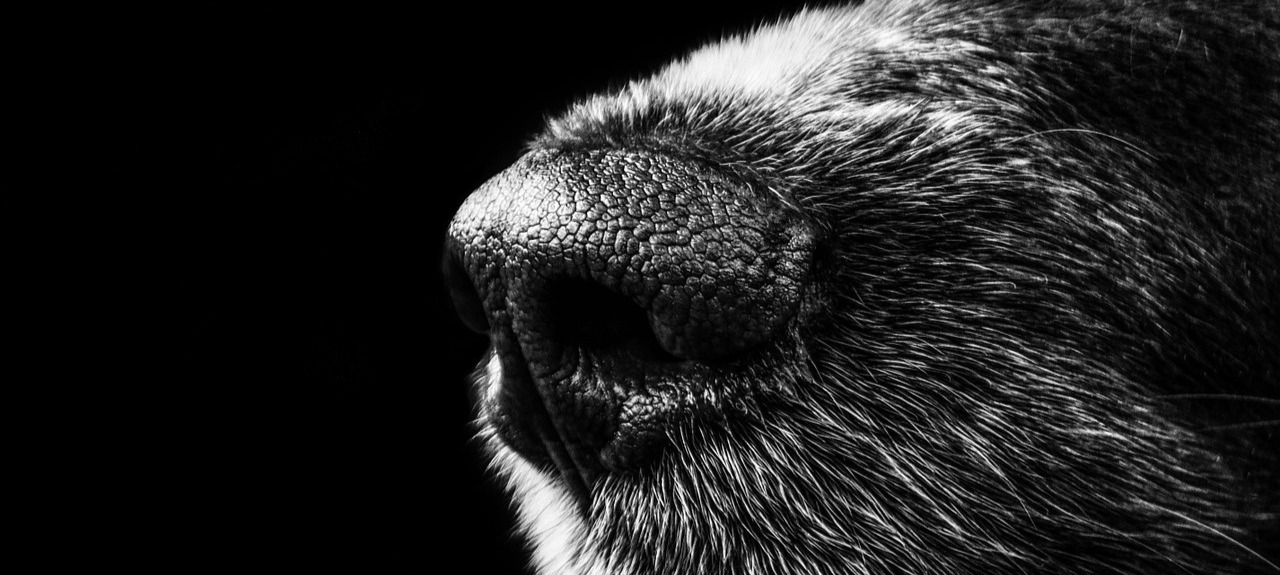 SFH #2271: Can Dogs Detect Cancer?
November 14, 2018
SFH #2264: How Some Heart Cells Cope With High Blood Pressure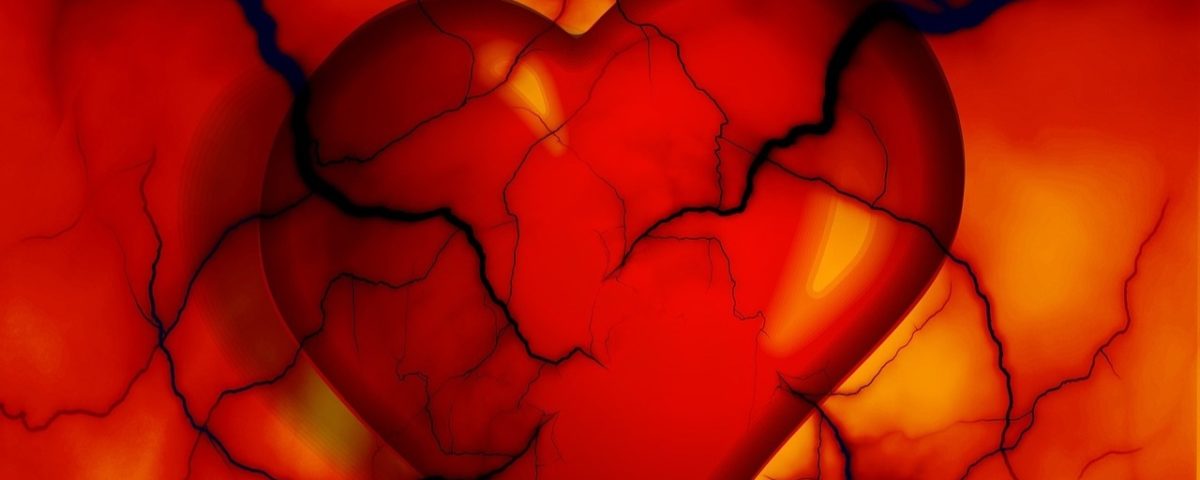 Physiological high blood pressure experienced during heavy resistance training has been shown to build a bigger stronger heart. Pathological high blood pressure experienced from long-term inactivity builds a bigger weaker heart. This study by Japanese scientists may have discovered the gene responsible for this phenomenon. Listen now!